ICECOT joins Love, Sweat & Gears at RAAM.
ICECOT is proud to support Love, Sweat and Gears in the 2017 Race Across America.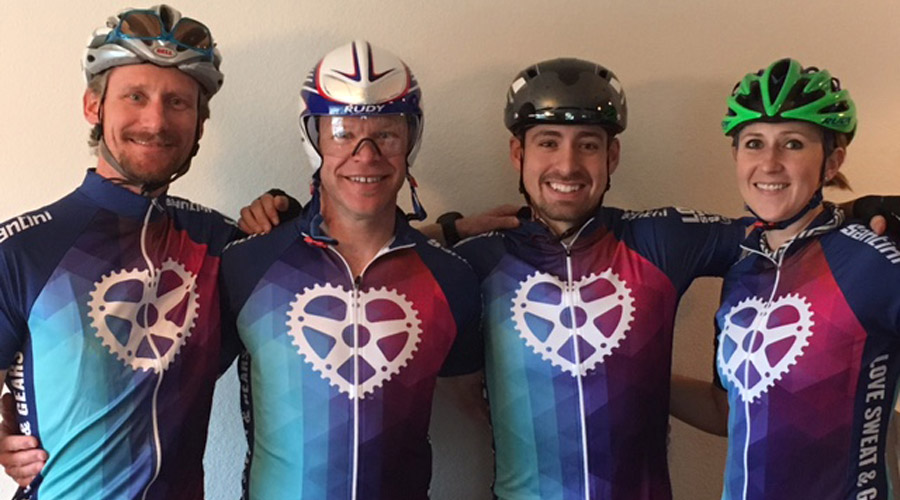 We are super excited to be supporting our friends in the 2017 Race Across America. This race covers over 3,000 miles as it traverses the Unites States from Oceanside, CA to Annapolis, MD, and is widely considered to be the most difficult bicycle race in the world.
In addition to climbing the Rockies and Appalachians, and crossing the wind-buffeted central plains, our friends are attempting to raise $100,000 for the Cystic Fibrosis Foundation.
Help us support our friends by visiting their
website
and making a donation.